We specialize in All-Inclusive Jamaican, Caribbean, and Mexico resorts and offer the Best Service and Lowest Rates available ANYWHERE!
We can offer the perfect All-Inclusive Resort For Adults only, Families, Groups, Honeymoons and Weddings!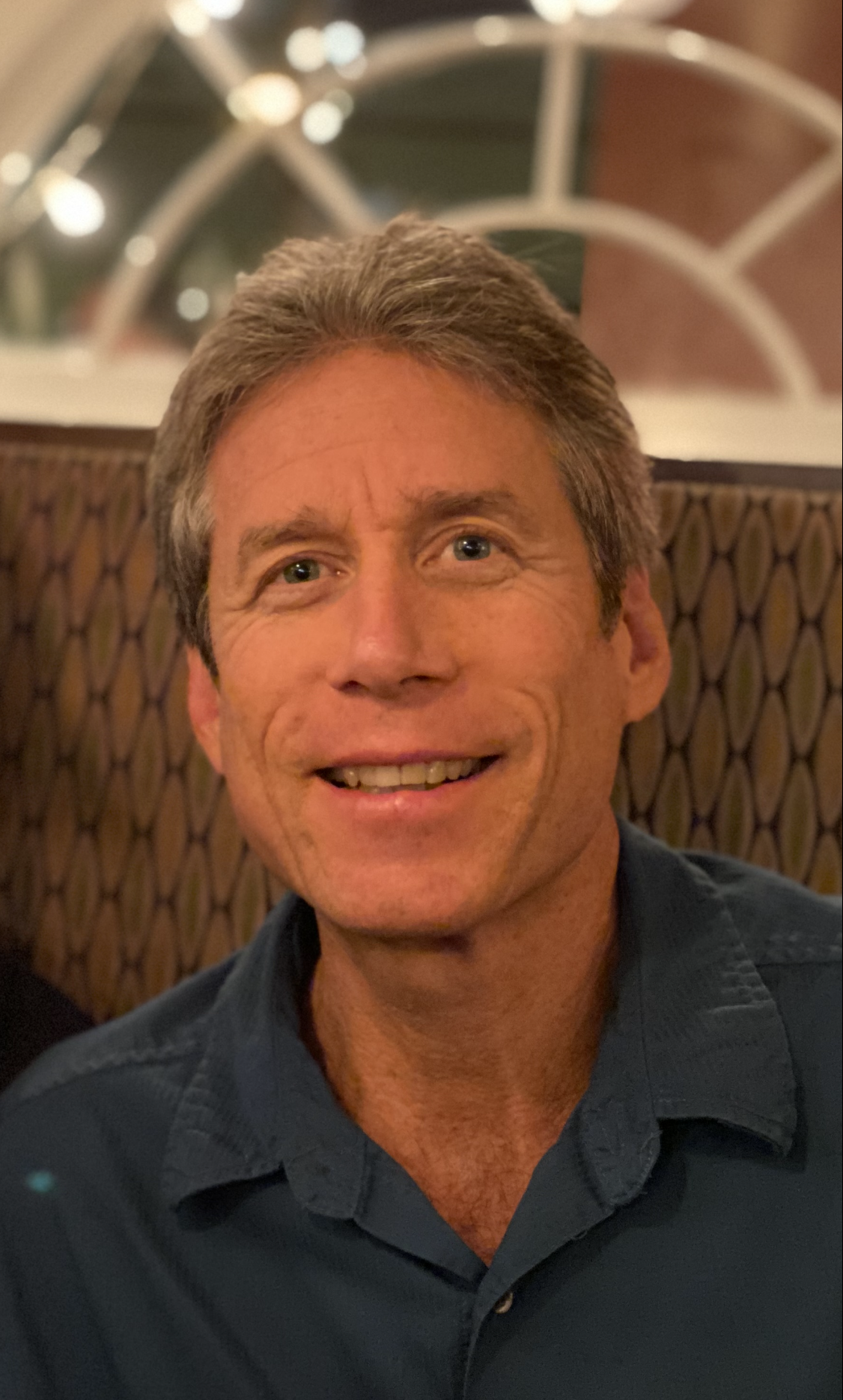 We especially love the Jamaican Couples Resorts!
We are one of the top agencies in the world for booking
We offer Amazing service & prices for the Couples Resorts!
These resorts in are perfect for weddings, honeymoons, or the vacation of a lifetime!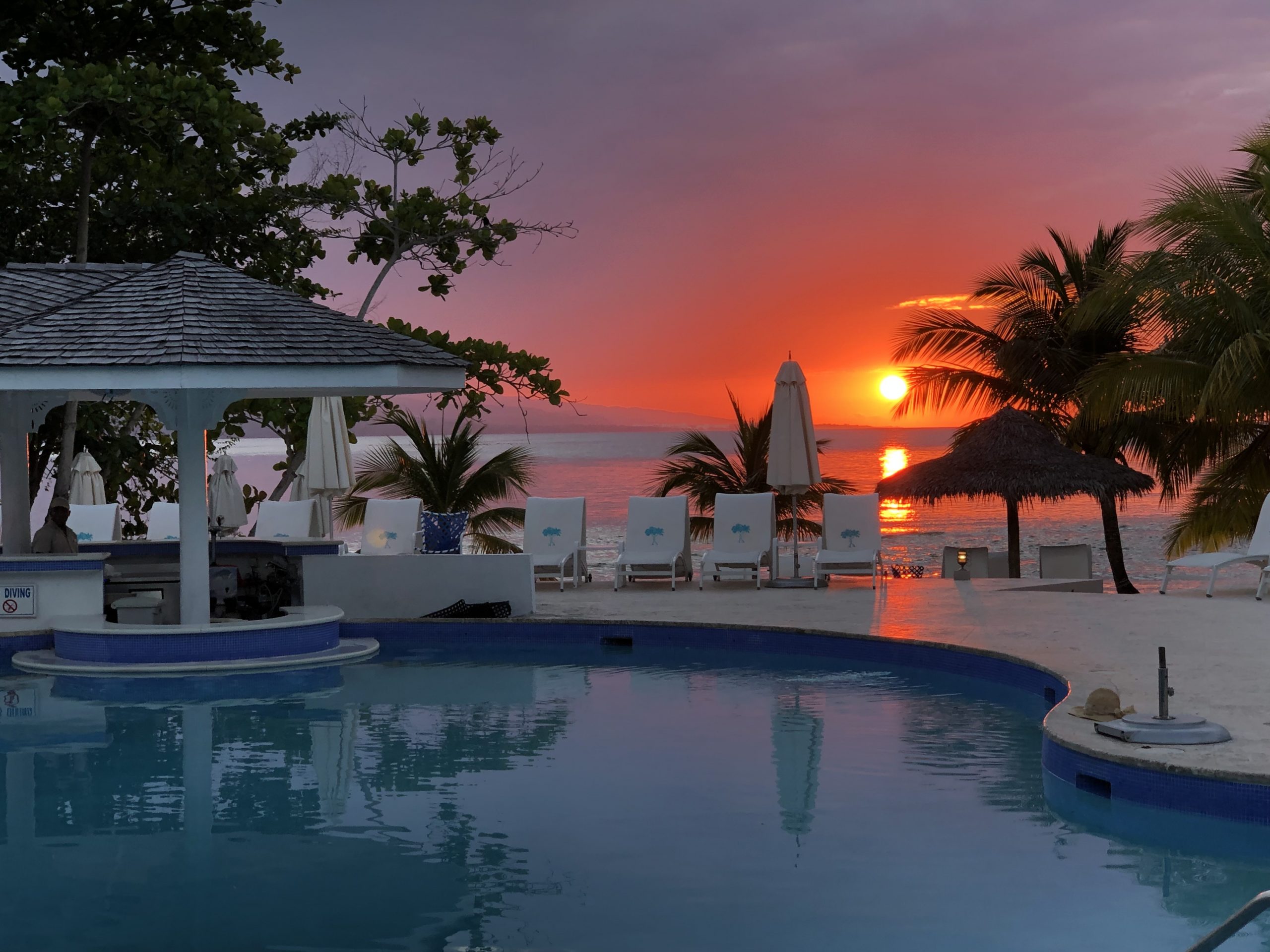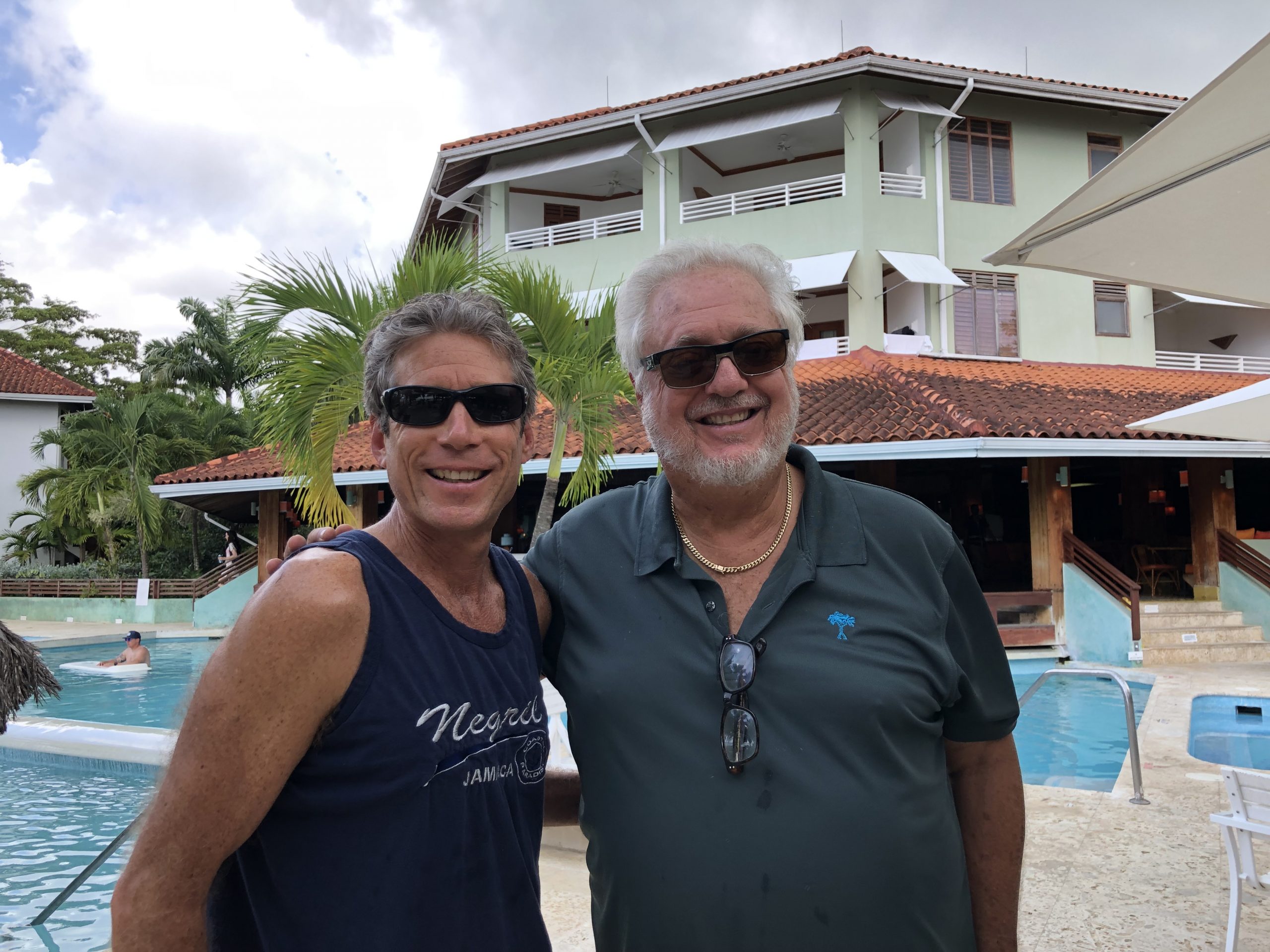 We have been to all of the Couples Resorts over 60 times and can give you firsthand information in choosing the perfect resort for you!
Love having lunch at the Beach Grill with Couples Resorts Owner Lee Issa when at Swept Away!
We currently have awesome Discounted rates for the Couples Resorts, Iberostar Resorts, Desire Resorts, Hidden Beach Resort, Grand Lido Negril.

We go "ALL THE WAY" to insure that you have the perfect vacation at the best possible price!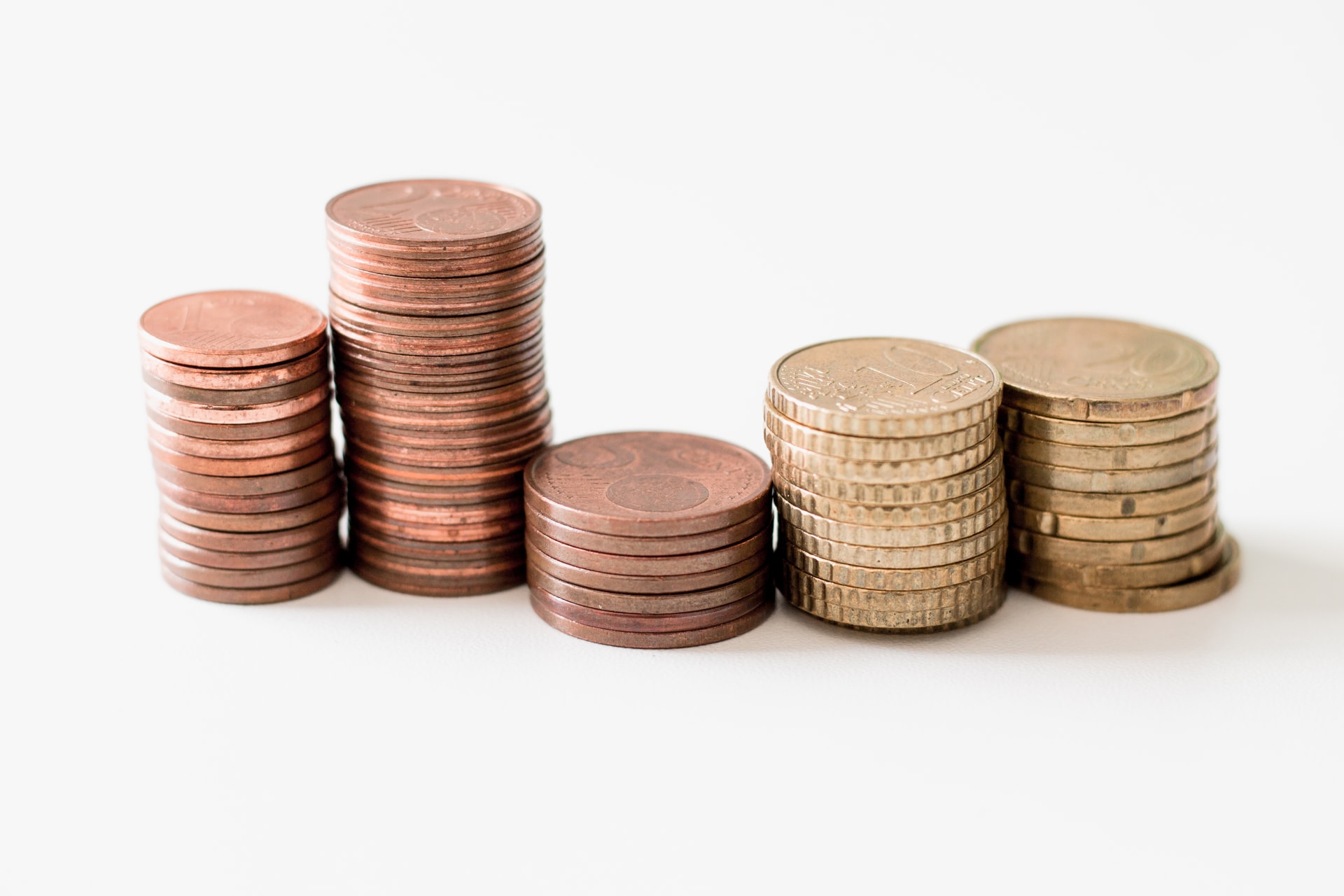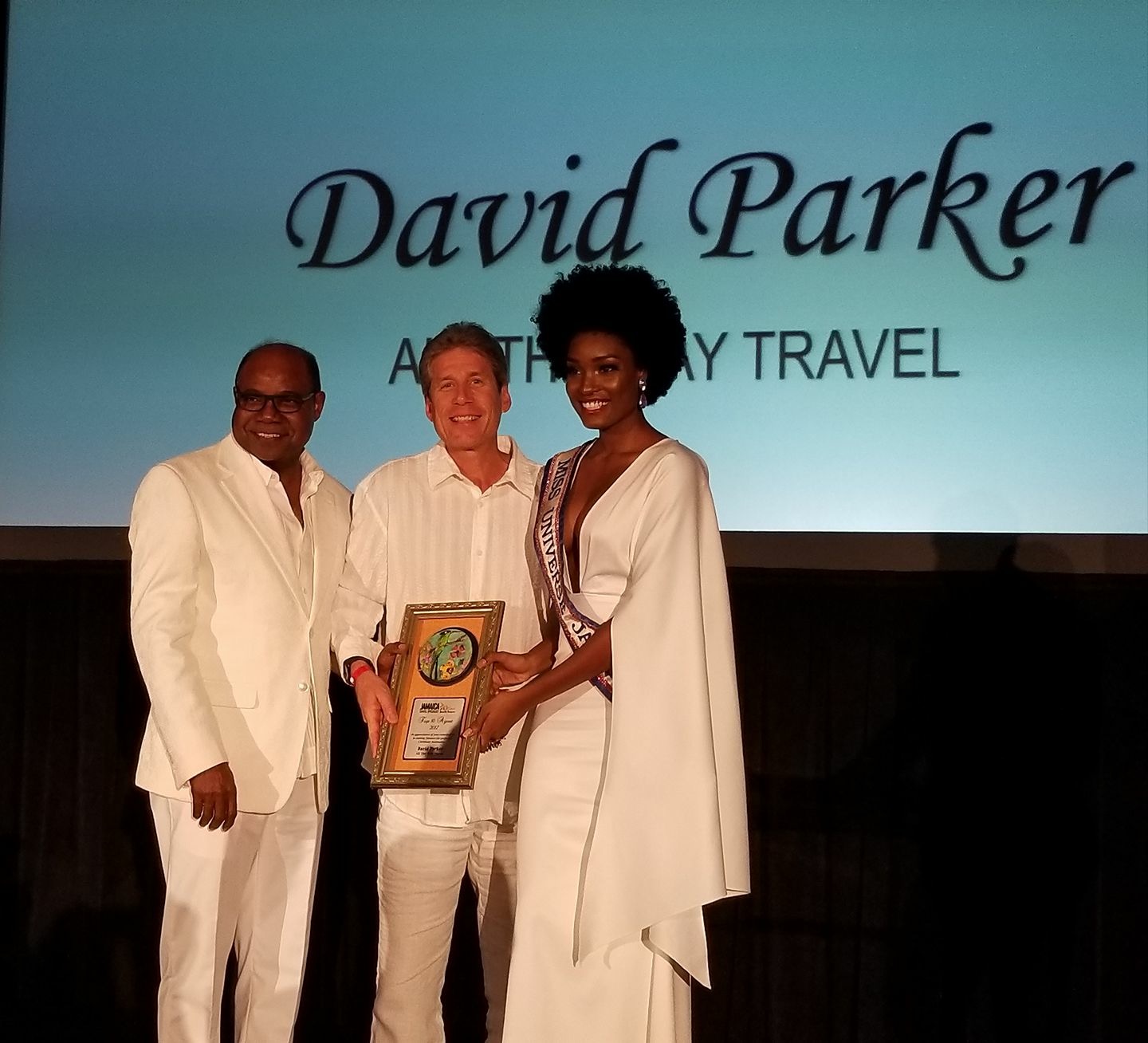 Top Agency
We are one of the top travel agencies in the world for booking Jamaica and the four Couples Resorts located in Jamaica.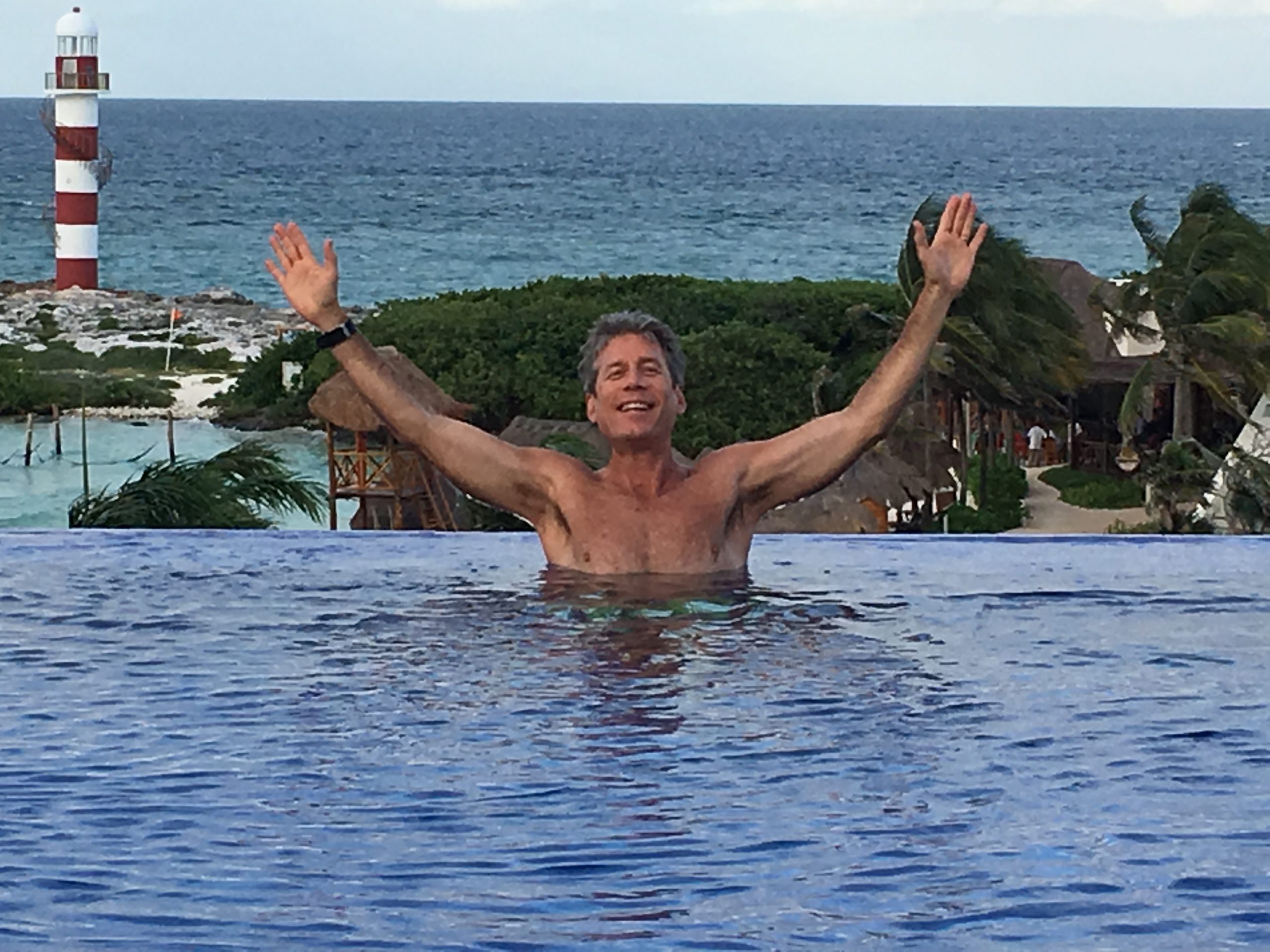 Best Deal
We also offer great service and rates for the all-inclusive resorts in Jamaica, Mexico and Caribbean.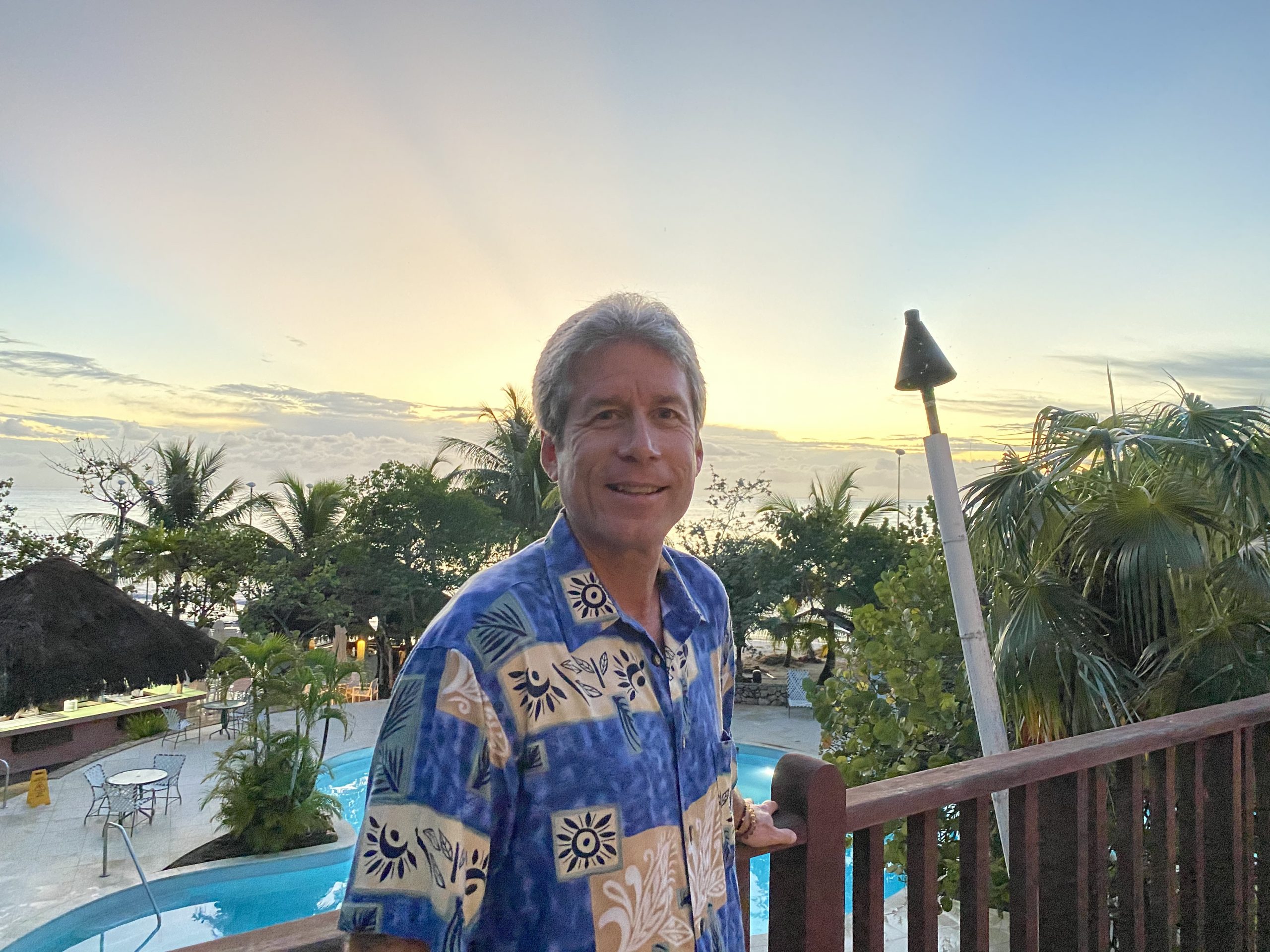 22 years of Experience
We have stayed at majortiy of resorts that we offer and can give you first hand information for choosing the perfect Resort for you!