Booking terms and conditions: Please read carefully!
It is the travelers responsibility to be aware of all US State Department Travel Restrictions and CDC Guildines. It is strongly recommeded to carefully review the US State Department and CDC online webites prior to booking and Travel. All quoted prices are subject to availability at time of booking. Low price guarantee based at time of initial booking.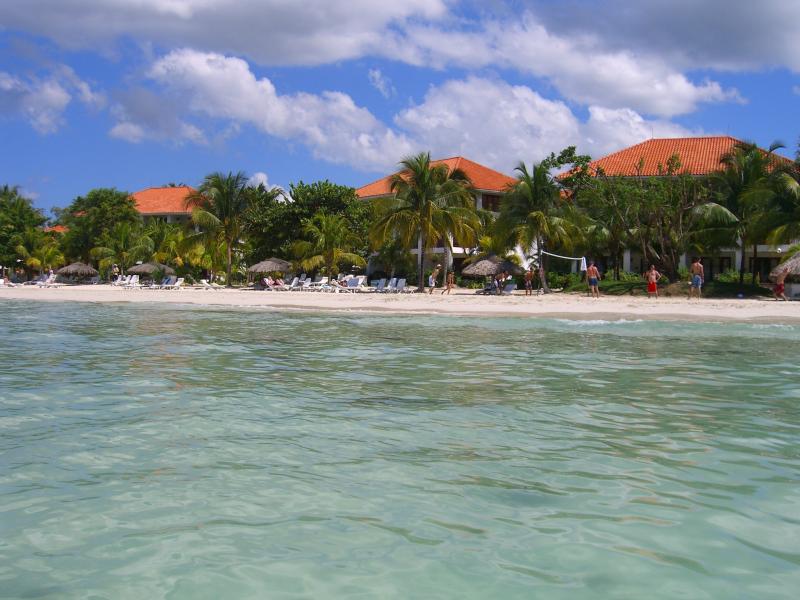 A deposit of $50.00-$150.00 per person is needed at time of booking. Promotional or sale fares may require a higher deposit. Payment in full is due 45 days prior to departure. Some Special arrangement trips may require higher deposit and final payment 60 days prior to departure. Trip insurance is strongly recommended as up to Full Amount Paid is non-refundable if trip is cancelled without trip insurance. With the Travel Credit Trip Insurance Option ALL Monies Paid minus the trip insunrace cost will be issued as a Travel Credit good for One year from Date of Cancellation.
Changes made after booking may incur an additional fee depending on tour operator.
Most tour operators charge a cancellation fee of $50.00-$100.00 per person for room only bookings outside of 46 or more days prior to departure. Call for cancellation fees inside of 46 days. Additional penalties, up to full amount paid, may apply over holidays, peak periods, certain air fares, and with certain promotional and special arrangment trips. Most Airfare is nonrefundable. Special arrangement bookings may be subject to different terms and conditions. Trip insurance providing coverage for cancellation due to covered medical conditions, accidents, or death of an immediate family member is strongly recommended. A copy of the insurance policy is available upon request.
Please arrive at airport at least least 3 hours prior to departure for international flights. Please call the airline 2-3 days prior to departure to reconfirm flights as last minute changes sometims occur.
U.S. citizens are required to present a passport Valid for 6 month past travel dates at airport check-in.
No refunds can be made to due to being denied boarding due to failure to bring proper identification or Covid Travel Requirements or for arriving late at airport. All The Way Travel assumes no liability for airline, tour operator or hotel default or bankruptcy.